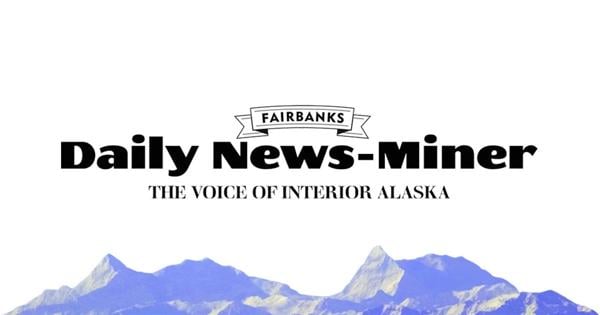 A radio show, David Pruhs, and voting for mayor | Letters to the Editor
For the editor: David Pruhs has hosted KFAR's "Problem Corner" for six years and "Fairbanks Foodies" for two years. When he started on the radio, he hoped to be able to last six months. As he says, that's not what he does for a living. When the opening came for "Problem Corner," David never looked for the show. Many candidates were interviewed, but not David. However, station managers kept coming back to the choice of David Pruhs. When management asked him to host "Problem Corner", he was floored. He neither expected nor sought the position. David asked why did they choose him? He was told that he had an excellent radio voice and that "Problem Corner" had lost announcers and could no longer have guests; they thought David could rebuild the show. When the wolves chased him over the radio, he never lost his temper and was always polite.
David immediately set up the show in his own way. It was going to be local. No national content. Monday was for business. Tuesday for politics. Wednesday for history or a pioneer. Friday for what we're going to do over the weekend. His choice of content was perfect for Fairbanks. David wanted to present the Fairbanks he knew on the radio. The Fairbanks in which he grew up and where he still lives. So many wonderful people before him have driven the show and set high standards, and David is committed to continuing those standards. No matter your politics, economy, social status, etc… With David's personality, all guests leave happy, smiling and laughing. David is such a positive person.