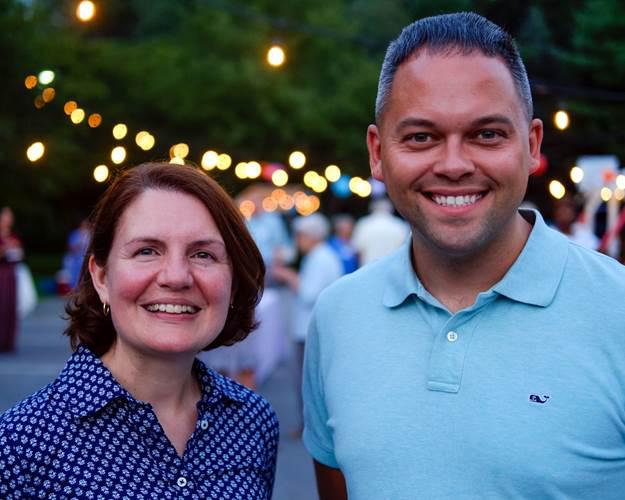 Business Notes, August 28, 2022
WATERBURY — Connecticut Community Foundation members elected three community leaders with a history of community service to join its board of trustees. James A. Higgins, Janie L. McDermott and Adrienne Parkmond will join a board made up of local residents from 21 towns in the foundation's service area in Greater Waterbury and the Litchfield Hills.
Trustees lead the foundation in its mission to foster an equitable and inclusive community by inspiring giving, supporting local organizations and developing effective leaders.