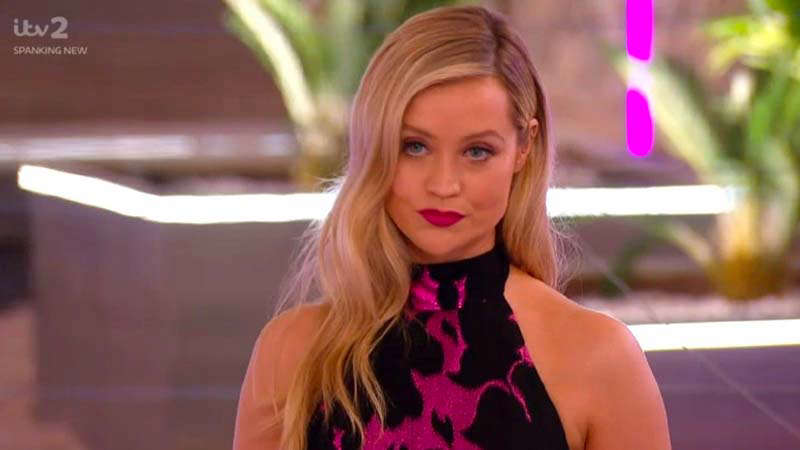 Love Island's Laura Whitmore quits BBC radio show
All the buzz
Laura Whitmore has quit her BBC Radio 5 Live show after four years.
The the island of love the host left the station amid the success of the most recent series.
Laura has been involved with the station since 2018 and currently hosts the Sunday morning show, "The Laura Whitmore Show".
However, it has been announced that the Irish presenter will not be returning to BBC Radio 5 Live when the eighth series of Love Island comes to an end in August.
(via Getty Images)
Confirming the news of Laura's departure, Radio 5 Live controller Heidi Dawson told the MailOnline: "Laura has made the difficult decision to leave after four brilliant years.
"We would like to thank her for the energy, insight and humor she brought to this program and look forward to working with her again in the near future."
A source told The Sun that the presenter was leaving in order to make the most of the opportunities available to her at the back of Love Island.
"Laura has already hinted that she has other projects in the works and can't find the time to continue with all of her roles," the source said.
"So something had to go, and it's sad for the listeners that that's what was dropped as she moves forward and up."