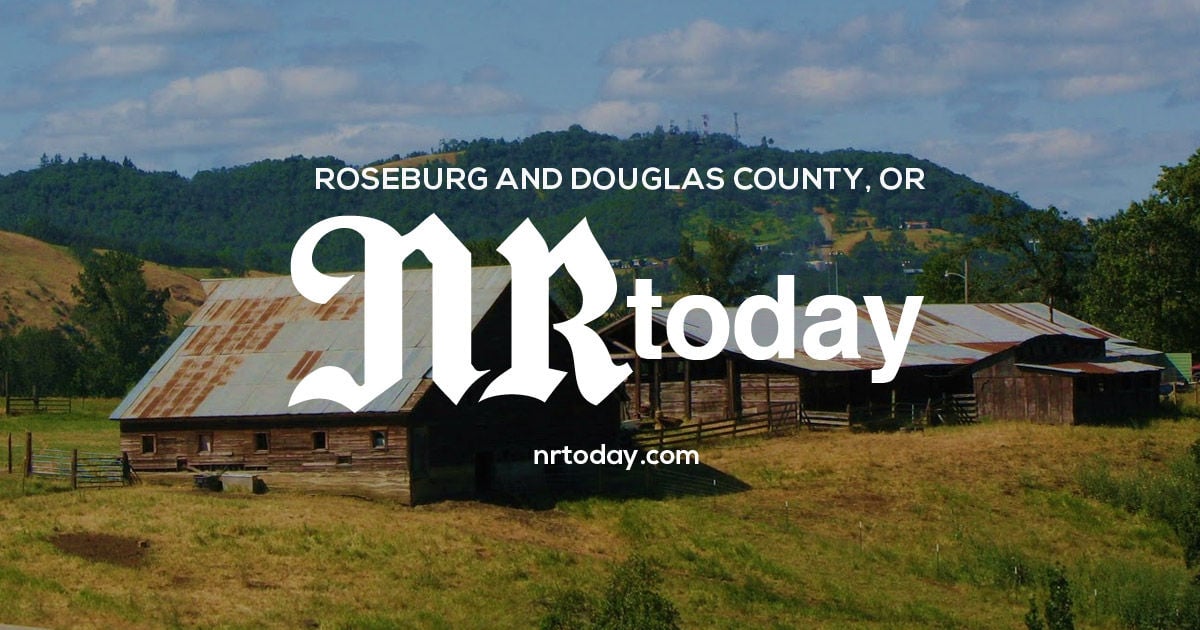 Reedsport radio station KDUN set to return to the airwaves on Labor Day | Local News
[ad_1]
After more than two years of silence, Reedsport KDUN radio is preparing to return to the airwaves.
The station is expected to turn the microphones back on at 10:30 a.m. on Labor Day at its 10:30 a.m. frequency.
The station's comeback was made possible by popular unionized radio host Delilah Rene, a 1978 graduate of Reedsport High School and by far the station's most famous former student. Renée began her radio career in 1975 at the age of 15 providing school report cards. Soon after, she was given shifts before and after school.
Now 61 years old, René hosts nightly radio broadcasts across the country. Her syndicated show, which she hosts from her home studio near Port Orchard, Wash., Airs 7 p.m. to midnight Monday through Friday on 104.5 Sam FM in central Douglas County.
The purchase was finalized in May, and on June 23, the Federal Communications Commission granted the broadcast license and call letters to Delilah's Big Shoes Productions.
"I want to give back to the community where I grew up," René said in a press release.
Since June, a team of broadcast consultants, engineers and programming experts have been working to get the radio station's transmitter back up and running, building new studios and creating a program format suitable for the coast of Douglas County.
The new studios will share a building with the Oregon Coast School of Art, located at 325 High St. in nearby Gardiner.
[ad_2]