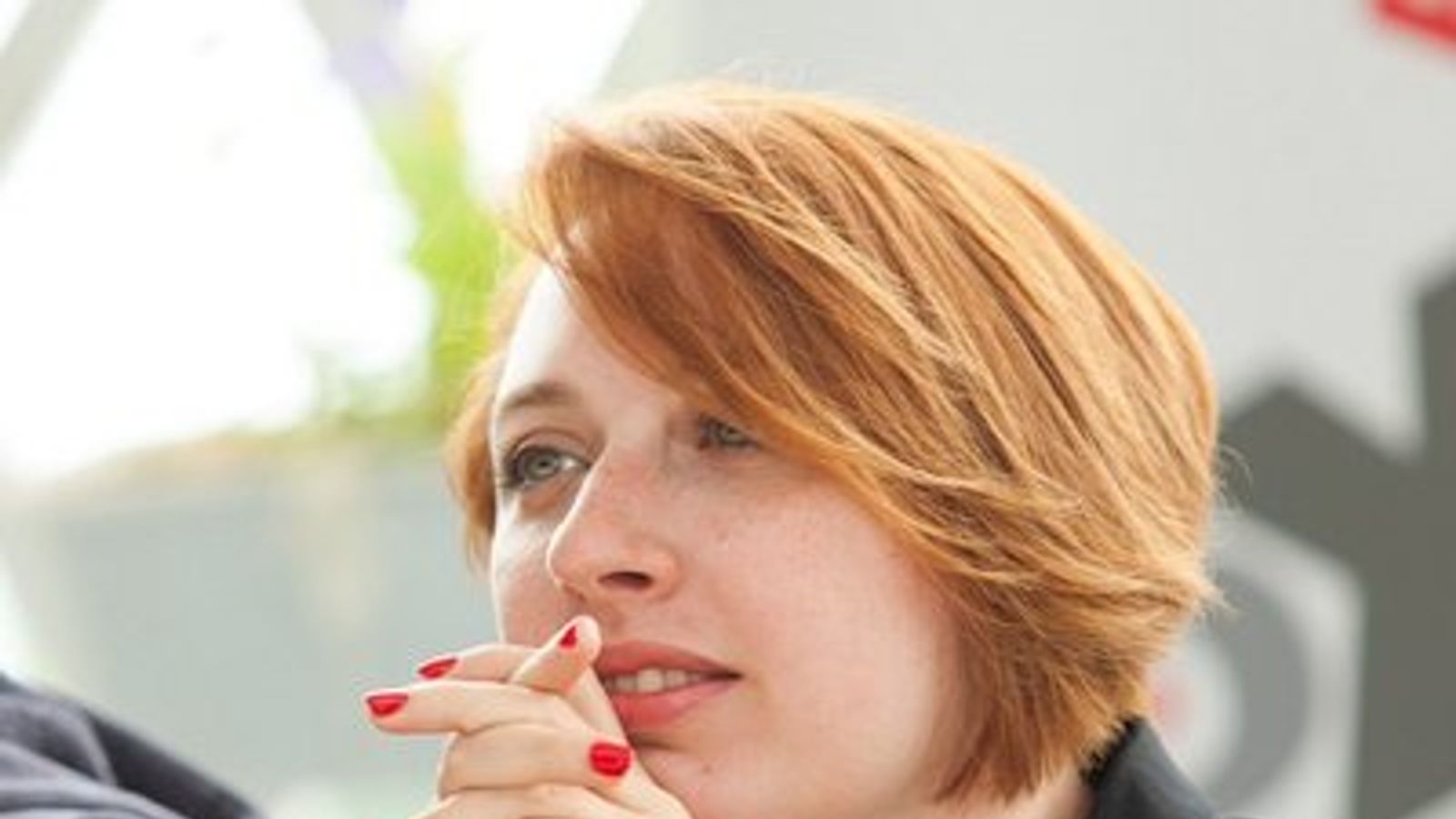 Russian journalist stabbed in the neck after attacker stormed radio studio | World news
A prominent Russian journalist from one of the country's main radio stations was stabbed in the neck by an assailant who broke into the station's studios.
Deputy editor Tatyana Felgenhauer, who is best known for co-hosting a popular morning show on Ekho Moskvy, is currently being treated in hospital after the incident.
His injuries were not life threatening, it was believed.
The assailant sprayed the face of a guard at the entrance to the building with gas before making his way to the 14th floor where the station studios are located.
Shortly after the stabbing, the intruder was detained by security personnel who then handed him over to police, according to reports.
The incident follows death threats sent to journalists at the station, described as Russia's only independent media outlet, in the past.
Ekho Moskvy has openly criticized the Russian administration, drawing opposition from pro-government critics.
The broadcaster is owned by a media holding company controlled by state-owned gas giant Gazprom, but it gives airtime to harsh criticism from the Kremlin and its allies.
The latest incident comes after one of the station's regular presenters, Yulia Latynina, said she was forced to flee her country following a series of attacks, including the burning of her car.
A spokesman for the Russian Attorney General's Office, Alexander Kurennoi, condemned the attack on Facebook, calling it "outrageous".