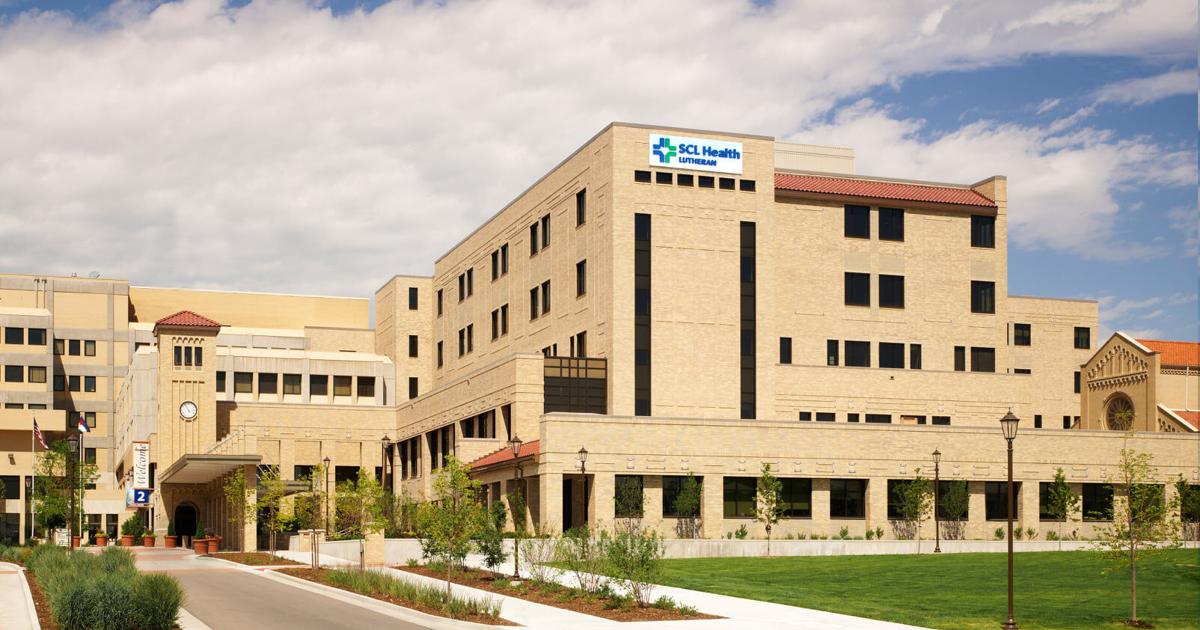 SCL Health and Intermountain Healthcare Complete Merger in Latest Hospital Consolidation Change | Health
Broomfield-based SCL Health, which operates five hospitals in Colorado, announced Tuesday that it has completed its merger with Intermountain Healthcare, a larger Utah-based nonprofit.
The deal was announced in September, pending approval from state regulators. With this approval obtained last week, the merger means that Intermountain Healthcare now operates 33 hospitals and 385 clinics, employing more than 59,000 caregivers, in seven states, according to a press release from SCL Health. SCL operates four Front Range hospitals, plus St. Mary's in Grand Junction, with three other hospitals and a rehabilitation center in Montana and smaller clinics in Kansas.
Denver Health expands addiction medicine center with focus on youth and training
SCL will now be integrated with Intermountain, which previously acquired HealthCare Partners Nevada and Saltzer Health, two physician groups, as well as an air ambulance company, according to Fierce Healthcare. With SCL Health now in its stable, Intermountain holds "$16.2 billion in cash and investments, $16.8 billion in net assets, $14.2 billion in annual revenue (and) 436 days of cash" , Fierce Healthcare reported in January. SCL hospitals in Colorado posted a combined profit margin of 7.1% in 2019 and 6% in 2020, according to a recent state report.
As part of the merger, SCL and Intermountain "have agreed that there will be no significant layoffs or workforce reductions, and that there is no intention to move, close or consolidate any facilities due to the merger," the Colorado Department of Law wrote last week, when it formally cleared the deal to go forward.
Denver Health Foundation Announces New Executive Director and Board Members
The merger is the latest sign of the consolidation movement within American health care, which has increasingly moved toward larger systems and fewer independent hospitals and, increasingly, fewer independent providers. A presentation from the Colorado Department of Health Care Policy and Financing last week said 46 of the state's 84 hospitals are now part of a larger system, up from 26 in 2009.
According to the Kaiser Family Foundation, a leading national health care think tank, hospital consolidation has been shown to lead to "higher health care prices for private insurance." Despite the increase in consolidation in recent years and the corresponding increase in prices, Kaiser found "no clear evidence that consolidation improves health care."
During this presentation, the department's executive director, Kim Bimestefer, referenced this trend, and she described SCL as "engulfed" by Intermountain. She noted that approximately $50 million leaves St. Mary's in Grand Junction each year to SCL Health's "home office" in Broomfield. Now, she says, that money will go further from home.
Colorado hospitals among the most profitable in the United States, even in the event of a pandemic
In a press release last week, the Colorado Law Department wrote that the merger "will not materially change" SCL's "charitable purpose" and that "Colorado assets will not be transferred out of state into part of the transaction".