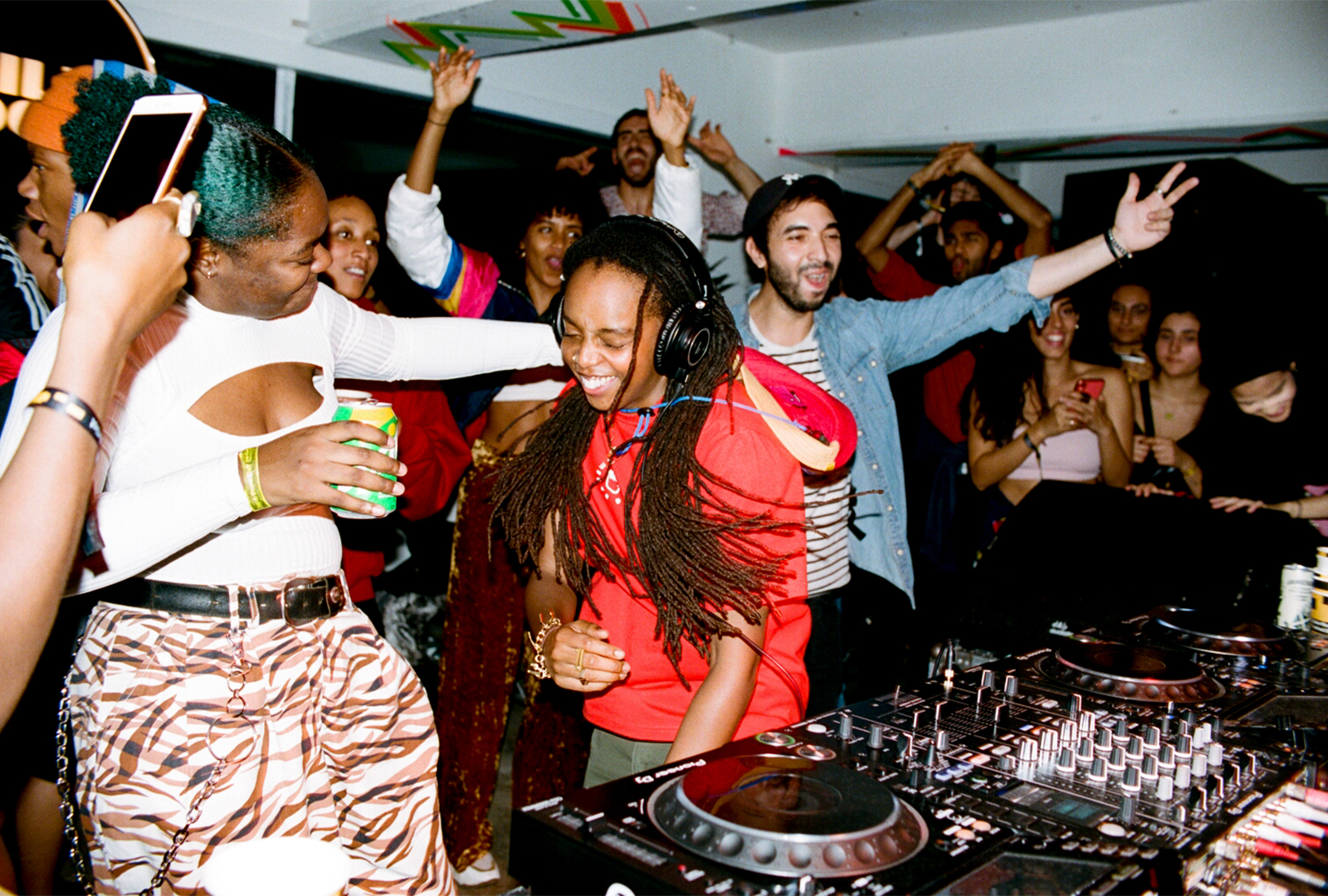 Shy One launches new vinyl-only radio show
Published on
January 26, 2022
Category
News
"Explore my existing collection and my new finds."
Shy One has launched a new vinyl-only record show, on Blast Radio.
Blast Radio offers artists their own radio station to stream whatever they want whenever they want, with all shows expiring in 24 hours.
For her new show, Shy One will focus on some of her favorite records from her collection, as well as new finds she picks up along the way.
"I aim to play similar styles and themes for each show, and use the show to better utilize my vinyl collection which I certainly don't play enough of."
"I suck at bringing my records to the club or even playing a lot of what I buy on the radio so fortnightly (maybe even weekly let's see 😉 I'll get my money's worth and share some sounds that I cook/own to."
While the show is currently scheduled to air fortnightly, Shy One hopes to eventually increase its frequency over time.
Go here for more information.
---
Photo by: Vicky Grout
More recent
Emma-Jean Thackray releases a new live EP, More Yellow Vol.1
Older
Thai producer Surin Phaksiri's music from the 60s and 80s brought together in a new compilation