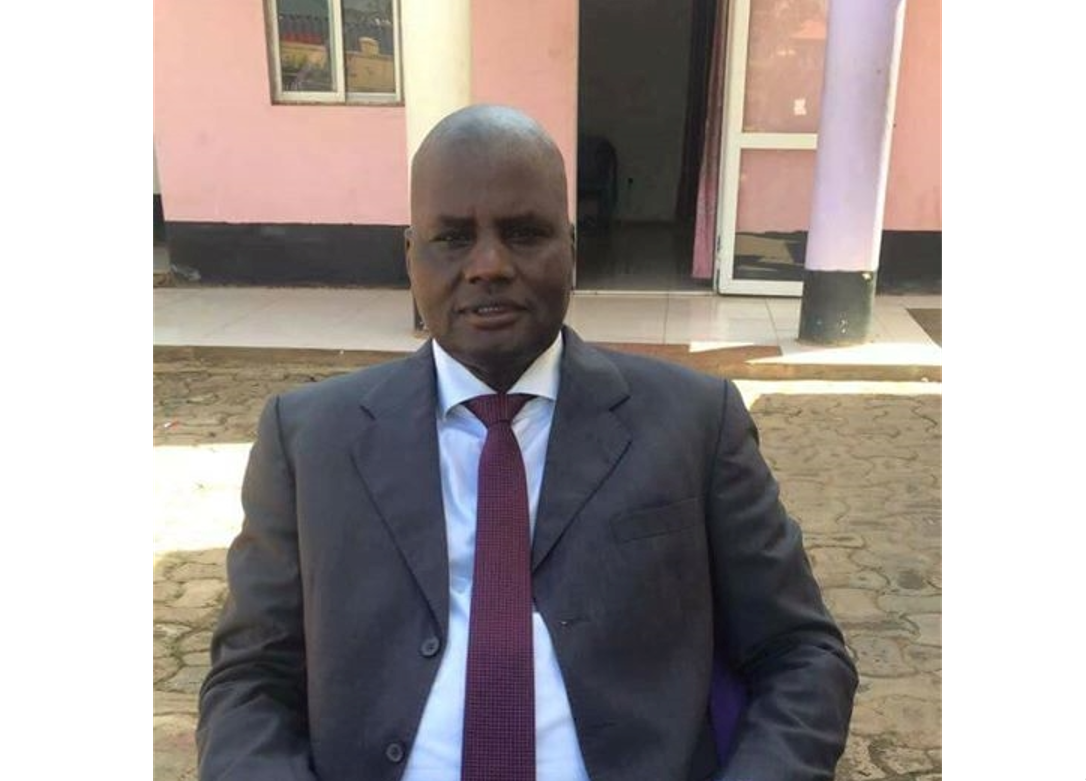 South Sudanese intelligence service shuts down community radio station
On Friday evening, the South Sudanese National Security Service stormed Singata FM, the community radio station in Kapoeta town, eastern Equatoria state, and forcibly shut it down.
According to eyewitnesses and station staff, heavily armed security guards wore padlocks to lock studios and offices and ordered staff to turn off all computers and exit the compound without giving reasons.
Station manager Evelyn Losike told Radio Tamazuj that none of her employees had been tortured or arrested and wondered why they had been closed because they had not broken any laws.
"It has nothing to do with ethics because we are a private press house, it is our right. They came in large numbers and surrounded the radio station, "Losike said. "I was away and found a lot of padlocks on the studio and the desks. They found the staff editing the news. They just told them to stop what they were doing, shut down their computers and asked them to stop the station and they shut it down.
She said the radio was shut down by order of the state Information Minister who claims to have evidence of wrongdoing and that the station manager and general manager were ordered to go to Torit and to meet the governor of the state, General Louis Lobong.
"We have no problem with the government, the only thing is that we didn't have a slot for the International University of Equatoria when they came (October 15) to assess the place (the station) and wanted a talk -show and I told them I can give them between 5-7 p.m. which is free but they refused, "Losike explained." They wanted us to force them into a niche occupied by the company coalition civilian for a talk show about natural resources, I told them it was difficult to cancel because it was already paid for.
She added: "I resisted and that was the only problem. They said I was going beyond government. These people came with the governor so they said I had no respect and a lot of things. This is the problem. "
Ngoya Yaba, a civil society activist in Kapoeta, said he was dismayed at what he called an attack on the community by only closing the media house in the area and called on the government to reopen the radio station on which the community relies for information.
"It is a great shame for us as young people and civil society activists in Greater Kapoeta. It shocked us when we learned that the radio had been closed and that it was the only radio that provided information to the whole community of Kapoeta, "Yaba said. "This is not a very good action taken against the community since it is a community radio station, the only access to the media that has helped them for all this time."
He added: "My request is to let them reopen the radio, to let the people of the great Kapoeta continue with the normal services that Singata FM has provided them. "
Efforts to reach the state's information minister for comment were unsuccessful as he did not answer his phone.
comments
comments